We buy houses in Sacramento, California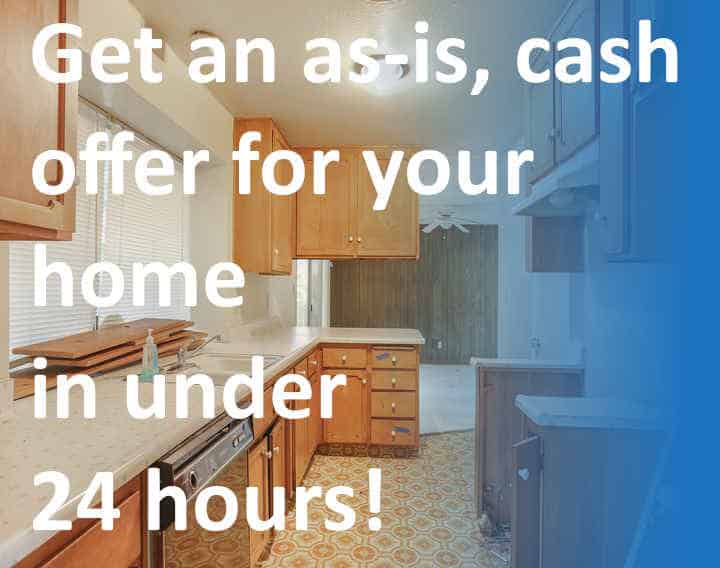 Get an as-is cash offer for your home
"*" indicates required fields
An easier way to sell your Sacramento house
How do you sell a house in Sacramento quickly?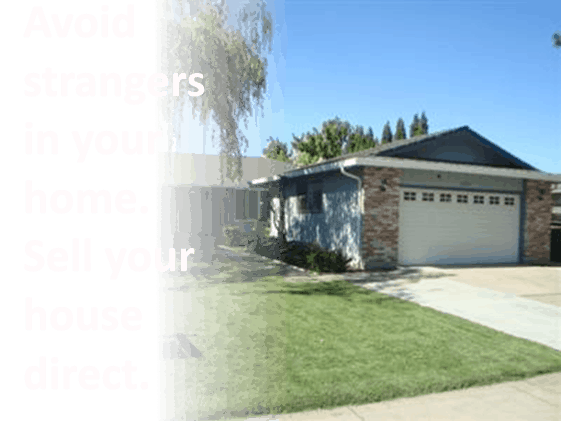 Tried selling your home the traditional way? Selling a home takes time. Between cleaning, repairs, marketing and escrow, according to Realtor.com it can be 60-90 days before your house is sold.
It's time to consider an alternative to the traditional home buying process.
Hi, my name is Robert Taylor, the Real Estate Solutions Guy.
If you're looking for a solution to sell your Sacramento home, give me a call or complete the form above. I'll provide you with a simple, one page, written offer within 24 hours.
Do you have a house you need to sell for a fair price? Whether you have inherited a home, are going through divorce, tired of being a landlord, bankruptcy or foreclosure, we are your solution for a quick home sale.
Leave the tenants, repairs and cleaning to us
Does your house need lots of expensive repairs? Did your tenants or family members leave you with a mess? Don't spend another dime on cleaning or house repairs. Instead, let me buy your house as-is for cash.
I buy houses in any condition, clean, dirty, major repairs, even fire damage.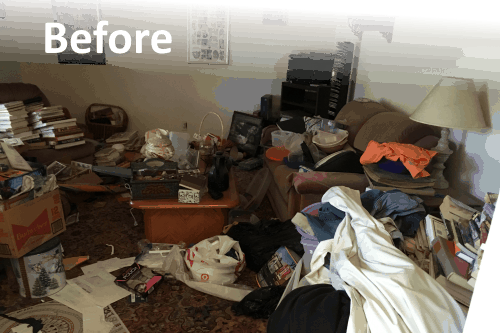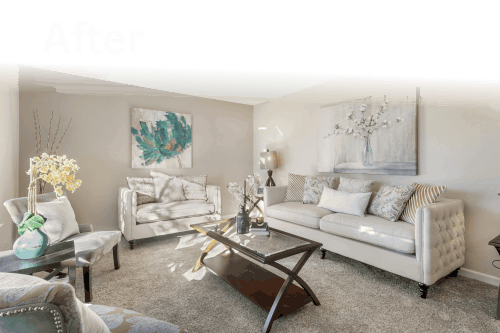 We're an alternative to the the traditional home selling process. We buy Sacramento houses directly from homeowners who want to avoid having to list their home for sale or have an open house. You can sell your home and skip having lots of strangers walk through your house.
Are you from out of town and don't have the time, interest or money to make needed repairs? Then you don't have the time to hassle with the traditional sales process. Before you leave town, you can know your house is sold, and for a fair price.
If you have an unwanted or house in bad condition or you just want to sell your home quickly for a fair price, I can help. I'll provide you with a written offer for your home within 24 hours.
We realize that there's plenty of people who will take advantage of home sellers and just offer a low ball price on your home. We're not them. We strive to give you the highest price possible for your home, no matter the condition. Unlike some who offer you a high price and then nickel and dime you after your in contract, we do our inspections before we give you an offer. As a result, our offers don't change.
We want to make the process of selling your home stress free, by making the process as simple as possible using this four step system.
We Buy Houses Sacramento – how it works
First, I ask that you tell me a little bit about the property. You can do this by filling out the from above. Or if you prefer, you can call us.
I'll review houses that have recently sold in similar condition in the neighborhood. Then I'll look at what the property might sell for fixed up. I look at this number, subtract out the cost of repairs, holding costs and a small profit margin to determine the price I can offer you.
I'll give you a simple, written, cash offer for your Sacramento home. No long contracts or small print. I'll simply give you a fair, as-is, price for your house.
I'll open escrow with a local, reputable title company such as Placer Title Company.  We can close escrow at your convenience or in as little as 7 days. Don't need to sell your house fast, just looking for a competitive, cash offer? That's fine too. Choose a date that works for you.
But don't just take my word for it…